Powerblade connector
: 8P +4S
Female: Vertical
Male: Right angle
Power pin's current: 40A/pin
Signal pin's current: 2.5A/pin
Hot Tags:
board to board connector power connector round connector
Classification: About Medlon,More products


FCI5170, FCI51751, and FCY5 are a series of electric blade connectors that provide high-performance connection solutions for electronic equipment and industrial fields. These connectors use advanced design and manufacturing process to provide stable electrical connection and excellent signal transmission performance.
The FCI5170 and FCI51751 connectors are suitable for high-frequency and high-speed data transmission, and they are widely used in high-speed communication and computing equipment. These connectors feature a blade mating design for fast connection and reliable transmission for demanding communication needs.
While FCY5 connectors are specially designed for industrial applications, providing reliable connections for industrial equipment. With their durable design and stable performance in harsh industrial environments, they are widely used in industrial control systems and mechanical equipment.
FCI5170, FCI51751 and FCY5 series connectors have won a good reputation in the electronics and industrial industries for their high quality, excellent performance and diverse application fields, and have become the first choice of many industry-leading companies.







JYP series products are mainly used in power distribution system for UPS, servers, storage enclosure, communication equipment , LED power supply, famous POWER SUPPLY power connector etc.
More Products
We are doing the OEM & ODM Connectors based on customers' needs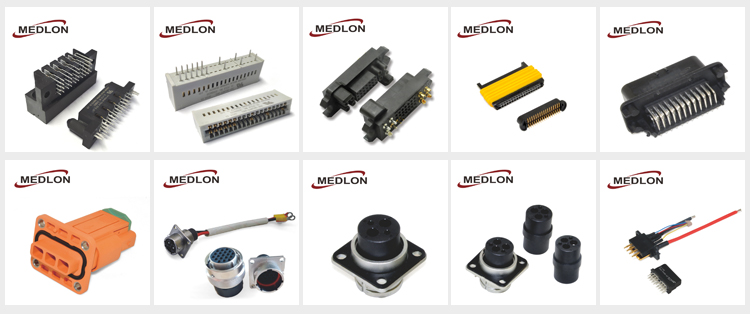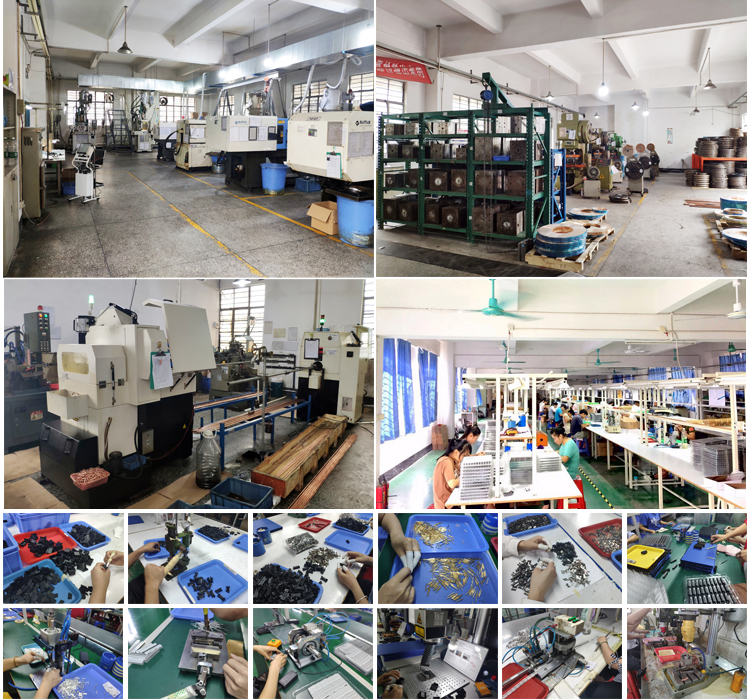 Shenzhen Medlon Hardware Product Co.,Ltd & Dongguan Meixinlong Hardware Products Co.,Ltd was founded in 2006. It is a high-tech private enterprise that focused on desiging,manufacturing and selling connectors, such as EV AC/DC Charger, power module connector, high desity connector, and mobile phone connector. The company's poducts are widely used in communications power supply, electric power supply , UPS power supply, server, medical , mobile phones and other fileds.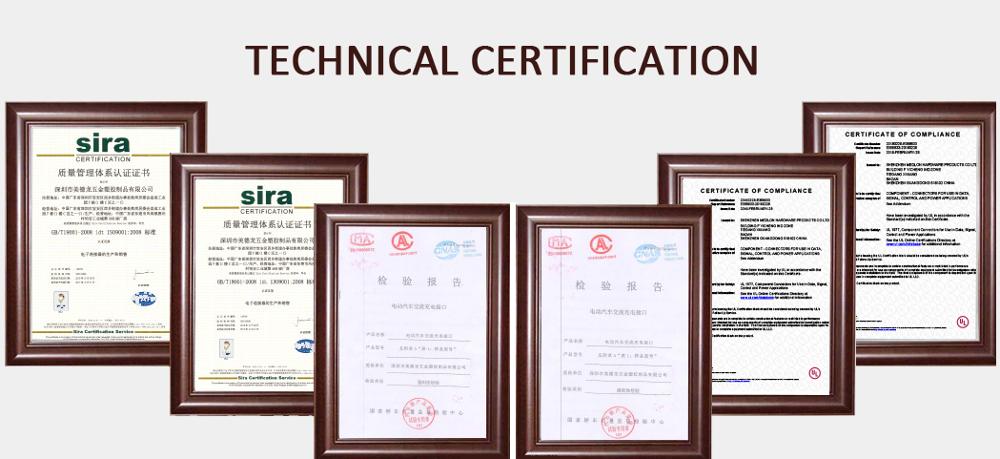 Product Application
JYP series connector application area are tele. communication, internet network, LED power supply , for board to board, board to wire, module , server, UPS, storage, communication device etc.
workingh environment
Operating Temperature:-40℃~+125℃(Include 40℃ temperature rising)
Relative Humidity:40℃时,95%
Vibration: 20~500Hz, 490m/s²
Shock: Acceleration 490m/ s²

Electri Performance
Contact Specification

Contact Resistance

(mΩ)

Rated Current

(A)

Voltage Rating

(V)

Withstand Voltage

lnsulation Resistance

500VDC/1Min

500VDC/1Min

Signal contacts

(2.54mm pitch)

Signal contact

(2.54mm Pitch)

≤20mΩ

Below 25 pcs,2.5A/pin

50V

1000V

≥2000MΩ

25-48 pcs,1.5A/pin

Over 48pcs,1A/pin

Power contacts

(5.08mm Pitch)

≤2mΩ

40A

250V

2500V

≥2000MΩ

Power contact

(6.35mm Pitch)

250V

2500V

Power contact

(7.62mm Pitch)

300V

2500V

Power contact

(9.525mm Pitch)

300V

2500V
Technical Performance
| | | | |
| --- | --- | --- | --- |
| Contact Type | Contact stability | Single contact insertion force | Single contact withdraw force |
| Signal contact | ≥10N | ≤1N | ≥0.2N |
| Power contact | ≥30N | ≤5N | ≥2.2N |
Mechanical Life :250 times